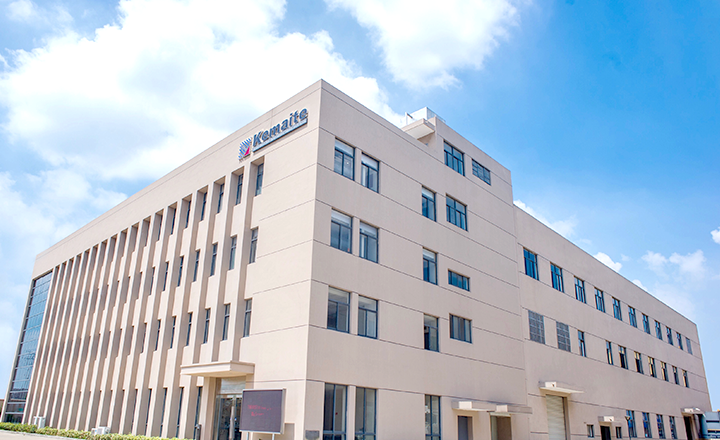 Jiangsu Kemaite Technology Development Co., Ltd. was established in 2005. The company is located in Wuxi City on the shore of Taihu Lake. The transportation and logistics are convenient and developed. The factory covers an area of 15,000 square meters and has multiple imported production lines. A wholly-owned subsidiary, a high-tech enterprise specializing in the research and development and production of new composite materials. The company mainly produces shielding, insulation and flame-retardant composite materials. The products are mainly used in data communication, intelligent Internet of things and green energy.
Shield series

COAXMATE®The COAXMATE® laminates family consist of Foil/Film, Foil/Film/Foil and Foil/Film/Film etc. It is applied to the shielding layer of communication cable, which can effectively reduce the leakage of internal signal transmission and reduce the external electromagnetic radiation. The feature of LUBRITAPE® can effectively reduce the friction coefficient of the tape to reduce the mold loss, improve the production efficiency and electrical performance of the cable.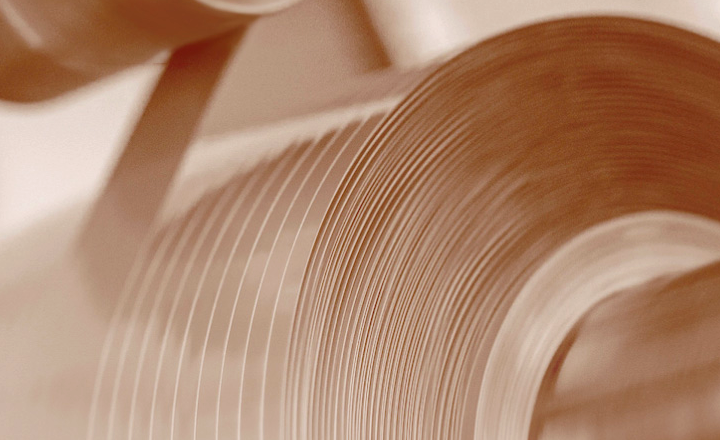 Fusible Laminates and Film

FUSITAPE® The FUSITAPE® laminates and film is coated with functional hot melt adhesive on the surface of metal or film. The products are bonded to different insulating materials or jacket by features of high viscosity, high strength and temperature resistance. Mainly use for SFP and QSFP parallel pair high speed cable and SAS high-speed flat cable.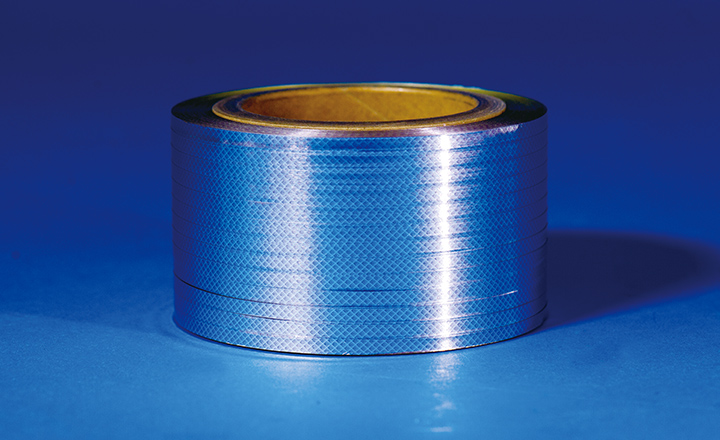 Discontinuous shielding laminates

SEGTAPE® can reduce static electricity accumulation by cutting aluminum foil surface with high precision laser or chemical etching, it provides cable performance and reduce cost effectively. Widely used in 10Gbites/s or above level of Ethernet integrated wiring solutions.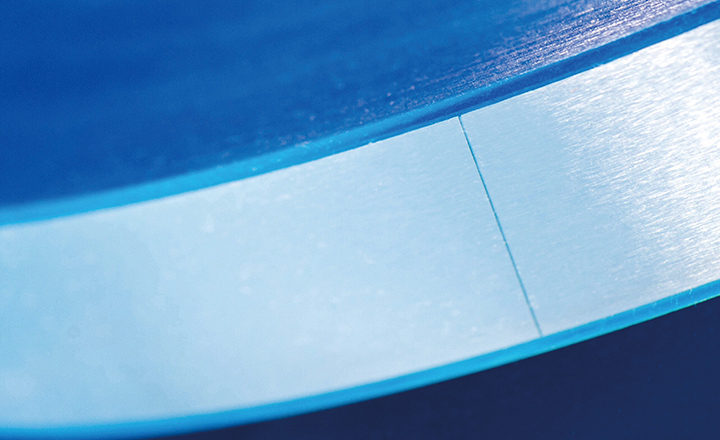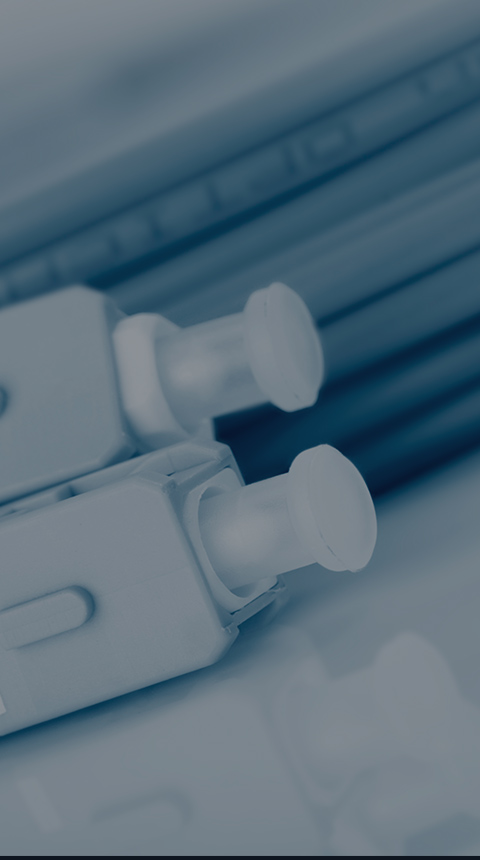 High-speed line
High-speed line
Check Details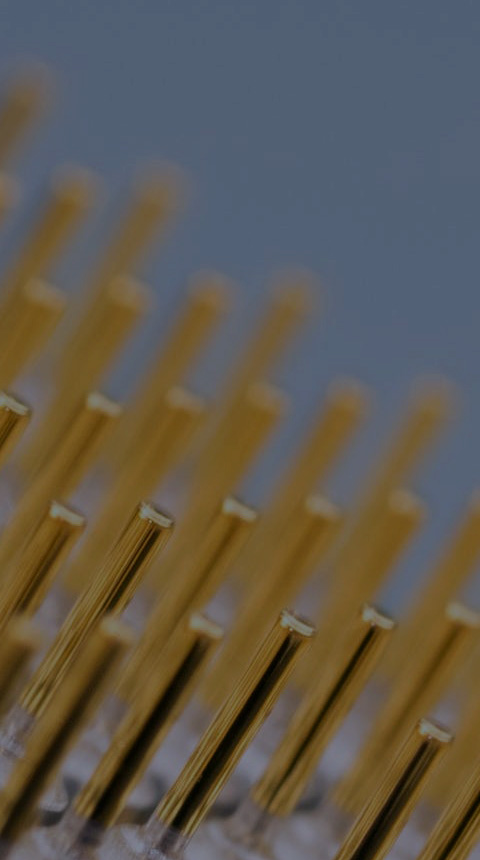 Submarine cable
Submarine cable
Check Details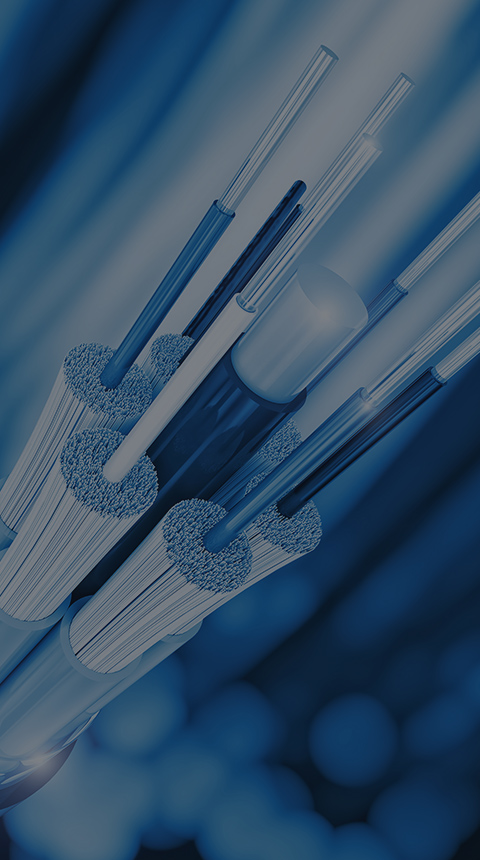 Other data cables
Other data cables
Check Details